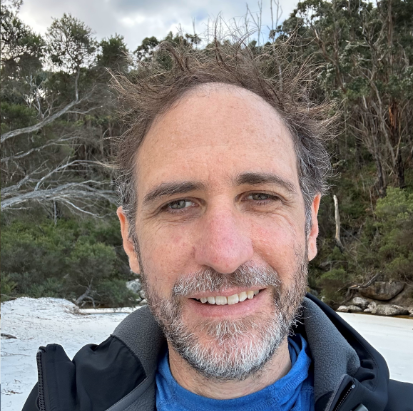 I'm a videogame developer living in Melbourne, Australia, with an interest in experimental work.
I've released over 40 small non-commercial projects including The Catacombs of Solaris, Red Desert Render and If We Were Allowed to Visit, but have also self-published several award-winning commercial games such as Boson X, Dissembler and Jumpgrid. I'm currently working on my most ambitious project to date called Mars First Logistics with a small team under my new studio Shape Shop.
I have a background in computer science and I often use self-made tools and generative techniques. Many of my games use my open source framework Amulet, although lately I've been working on some larger projects using Unity.
My email is ian -at- ianmaclarty.com and my twitter is @ianmaclarty.
Scroll down for my mailing list. ⬇⬇⬇